Lightning fast
business credit.
We've partnered with Divvy to make it easy to access the funding you need, no matter the size of your business.
Free to use. Up to 7x rewards points
Scalable credit line, to build business credit
No personal guarantee required. Super fast approvals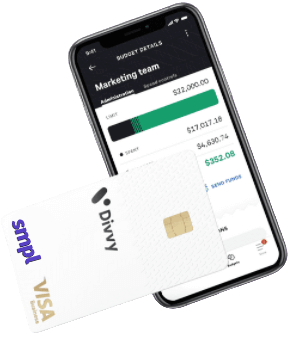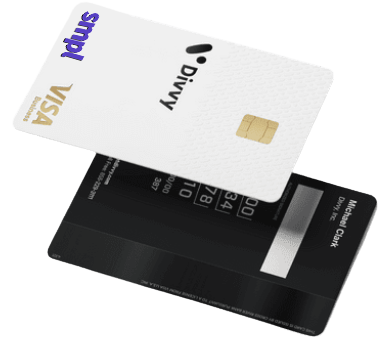 How is Divvy better than other business credit cards?
Divvy
No fees
Flexible rewards
Automatic integration with Divvy expense management software
Unlimited evaluation of virtual cards
Employee cards for everyone (controlled by admin)
Enforceable budgets
Other business credit cards
Annual & monthly fees
Set rewards
Imperfect or nonexistent integrations with expense software
May, or may not, allow virtual cards
Limited number of cards per organization
No spending locks or tracking
The #1 corporate card & expense mangement platform.

4.75 /5

5 /5

4.5 /5

4.8 /5
How does Divvy work?

Expense reports
We take care of the expense report automatically when you spend. Just swipe and you're done.

Smarter budgeting
Easily manage and assign budgets to groups or individuals and see spend in real-time.

Virtual cards
See all your subscriptions in one place and have any online spending on unique card numbers.

Travel
Get access to great deals that beat the competition by up to 50%.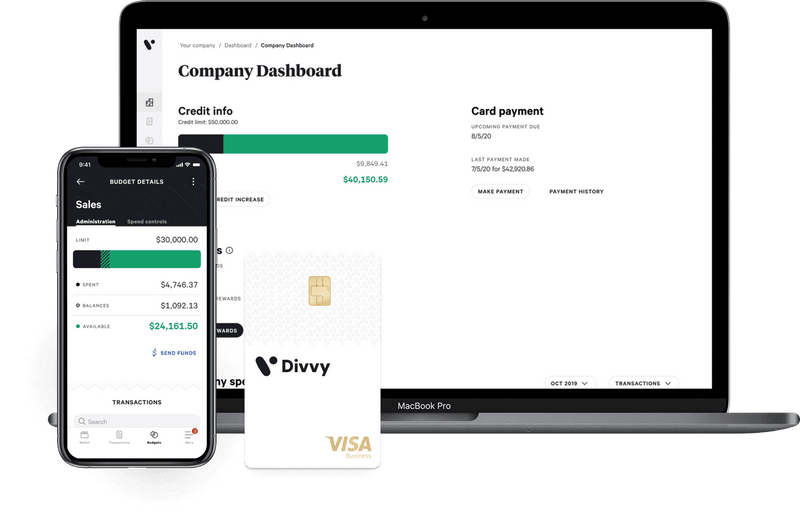 How to Reach Us



10300 W. Charleston Blvd., Suite 13-127 Las Vegas, NV 89135