Introducing:

Customer Financing
Buy Now, Pay Later
Financing Options for your customers
Get paid in full up front
and your customers can make bite sized payments!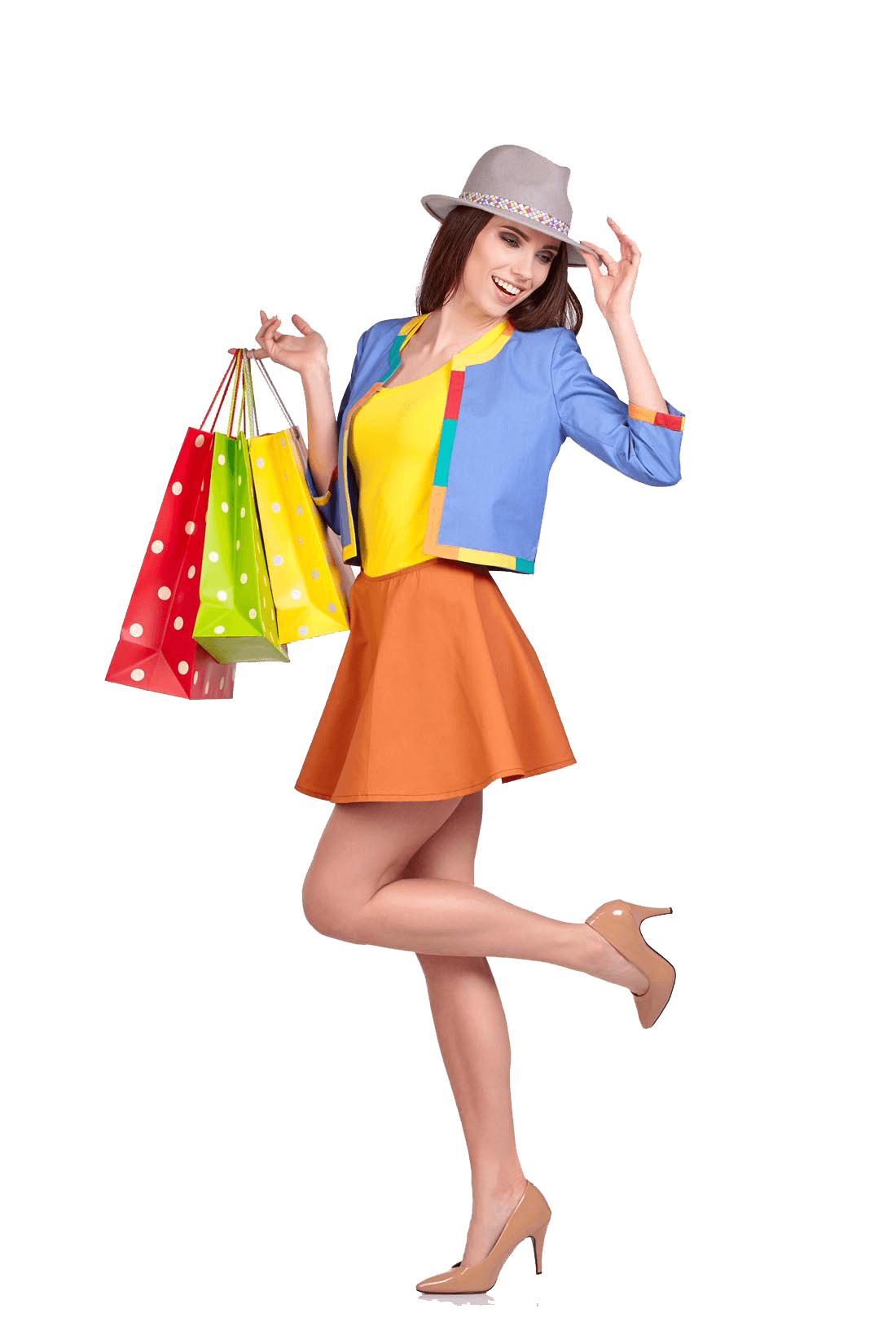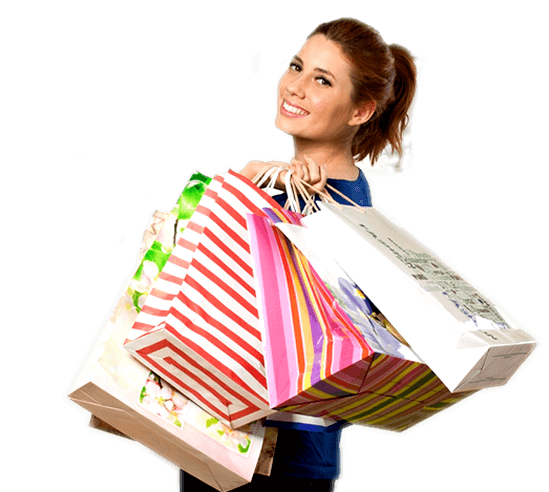 NEVER TURN AWAY
A CLIENT AGAIN!
Instant approvals
No credit check
Financing $500 - $50,000
Terms up to 60 months
Hear From Our Satisfied Clients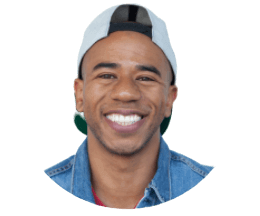 Sean Carlin
Owner , Carlin Auto Repair
"…We started using Smpl earlier this year, and it's made a huge difference in my business! Auto repairs can get pretty pricey, and people just put it off until it becomes a huge problem... Splitting the price up into easy payments makes it a lot easier for my customers to get the service they desperately need before it's too late."
No Commitment
First try us RISK FREE for 30 days
No contracts, no cancellation fees.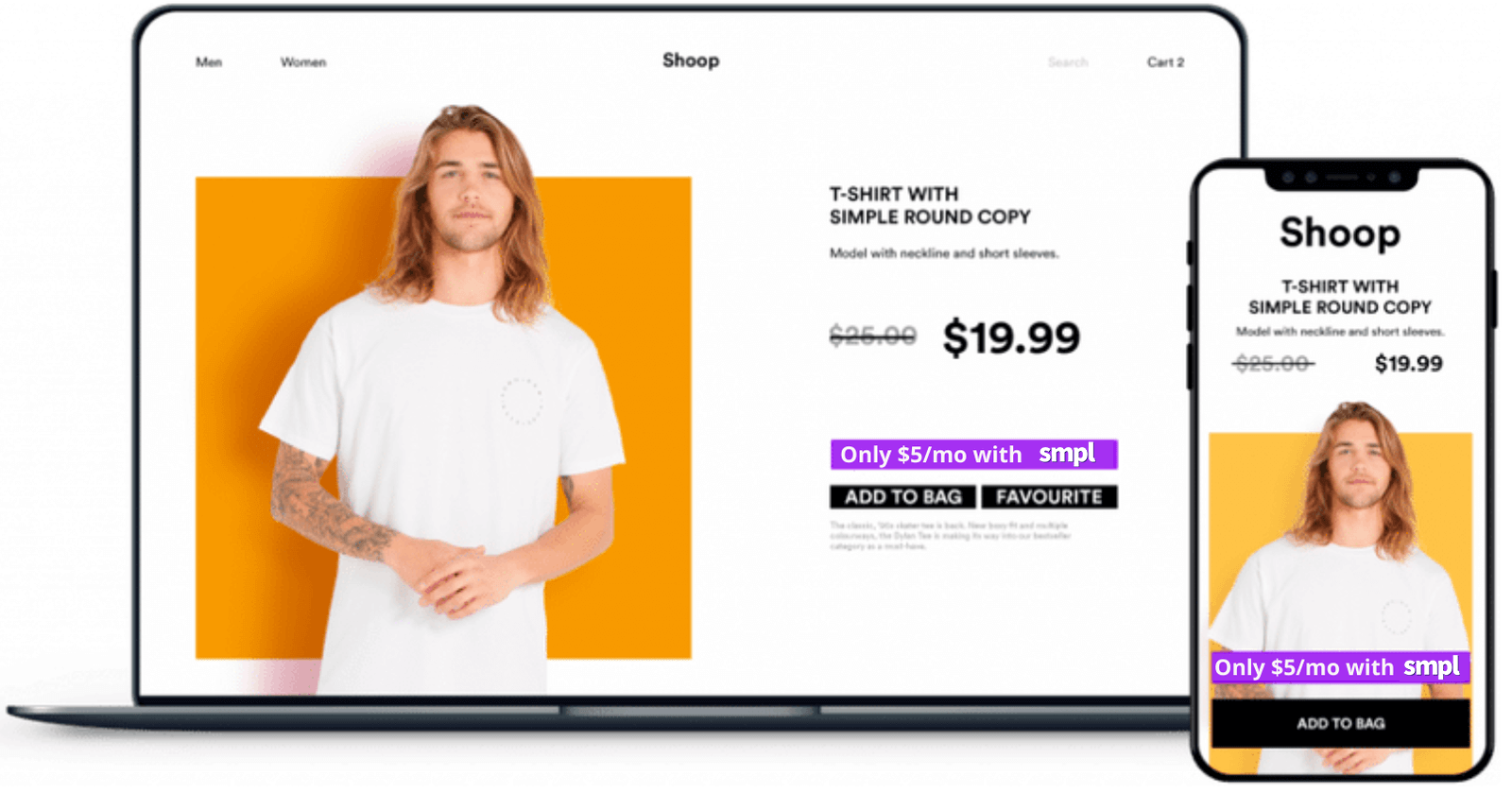 OFFERING
payment plans
can increase
SALES
42%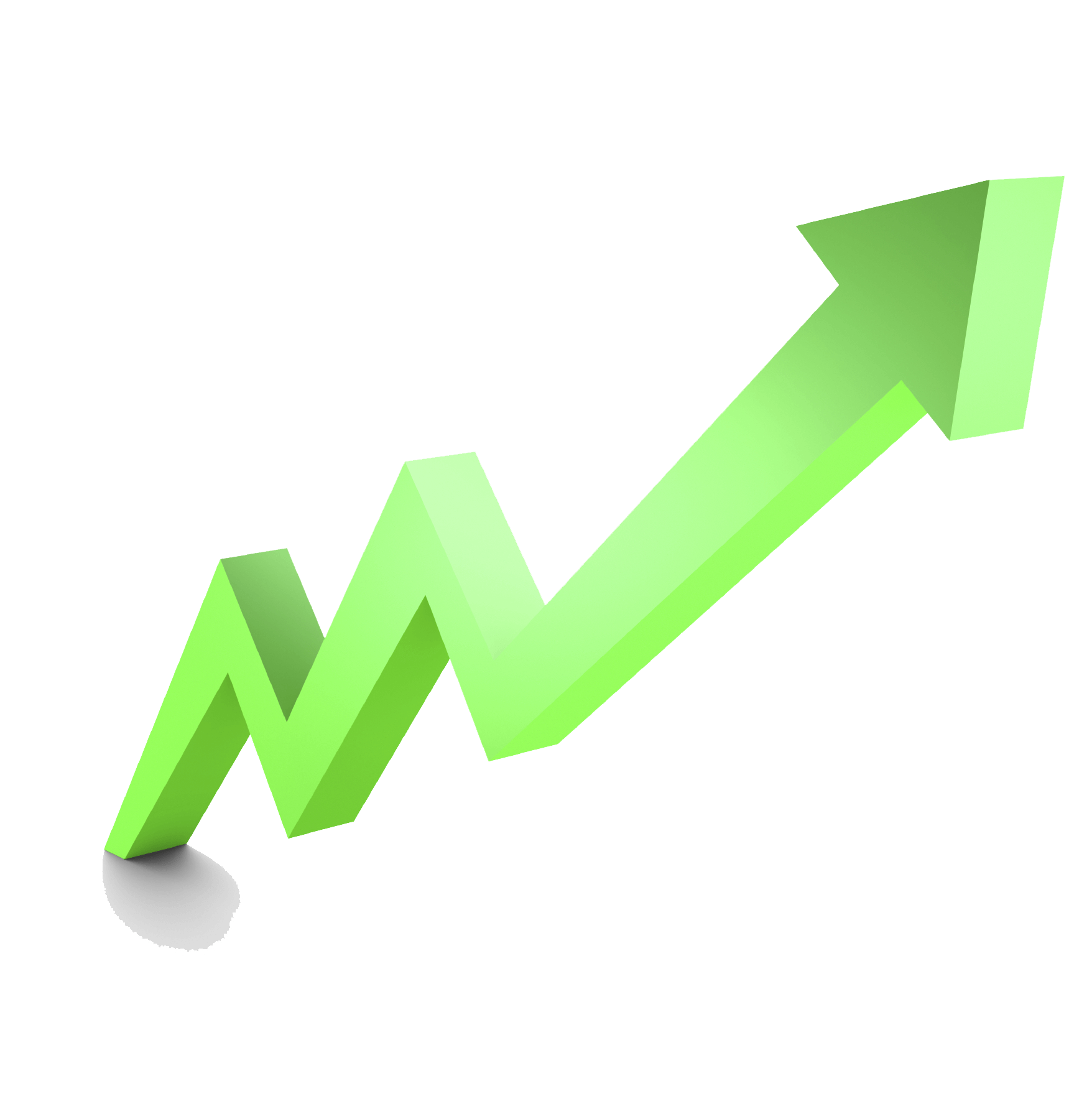 How to Reach Us



10300 W. Charleston Blvd., Suite 13-127 Las Vegas, NV 89135