INTRODUCTION TO BUSINESS FUNDING
Instant Capital
for your business.
Senior and Sub-debt financing
for companies who can or cannot
obtain adequate bank financing.
Learn More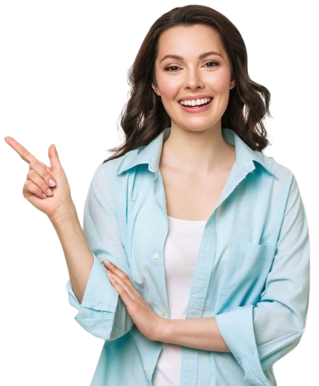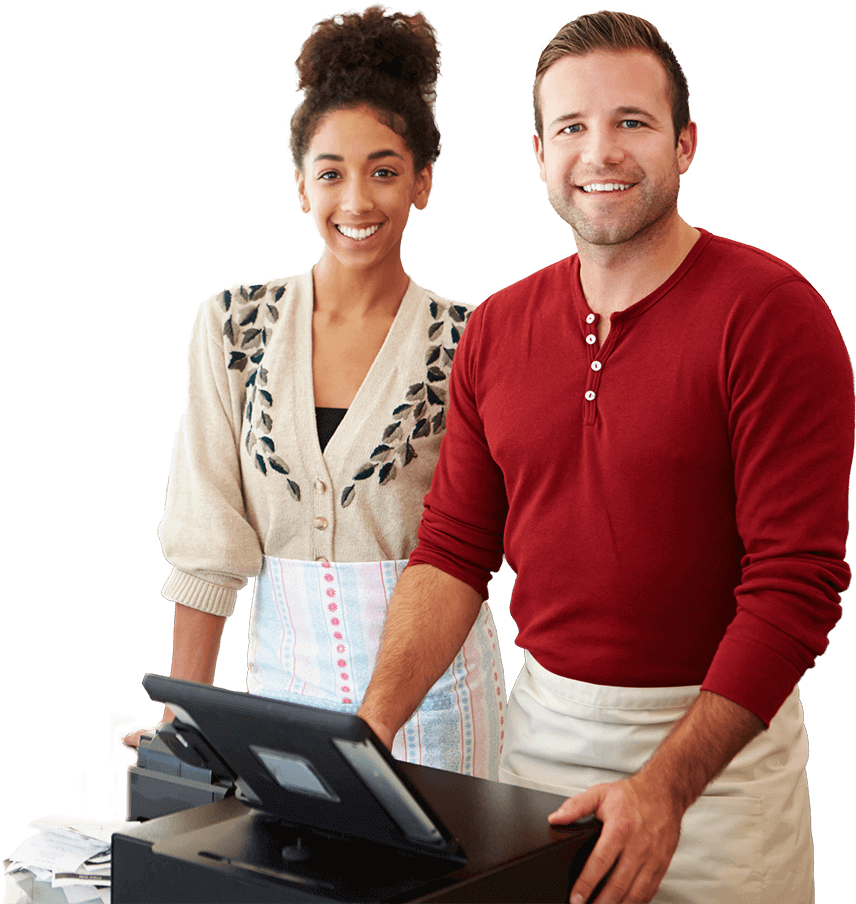 Client Profile!
Any company or entity that is unable to secure commercial financing through traditional sources particularly if funding needs are immediate or
Companies with a bad credit profile. (i.e., developmental stage companies or companies with losses, negative net worth, tax liens, in chapter 11, personal credit problems of principals, etc.)

We act as a national clearinghouse, representing several hundred non-traditional funding sources that are specifically geared to fund:
Growing companies with good credit & good financials
Companies that are having financial or credit troubles
These lenders are generally non-bank lenders that provide financing to companies who can or CANNOT obtain adequate capital from their local bank in order to further develop or maintain their business.
Get a quote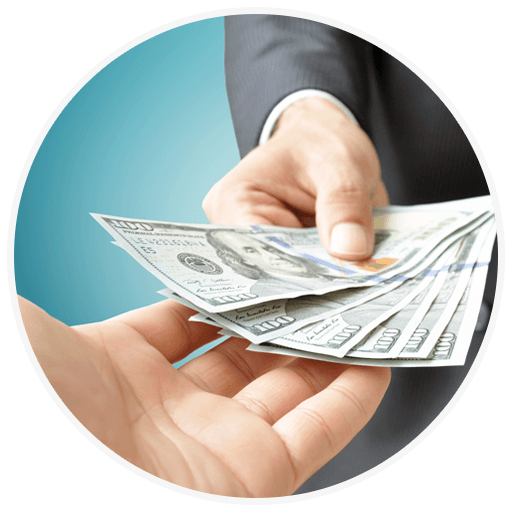 Type of Funding Provided
Revolving Credit Lines
Bridge / Gap Financing
Hard Money Loans
Purchase Order Financing
Acquisition Financing
Inventory Loans
DIP and Exit Financing
Cash Flow Loans
Real Estate Financing
Loan Guarantees
Conventional
Invoice Factoring
Business Start-Up Loans
Asset Based Loans
Letter of Credit Financing
100% on Project Financing
Equipment Financing
Mezzanine Financing
Equity Participation
Construction Loans
Procedures:
Client to submit starter form by email
We issue an appropriate worksheet
Client to submit worksheet by email
Preliminary deal underwriting
Either decline or term sheet issued
If term sheet issued, client will review and sign off on retainer
Lender/Investment firm will complete all diligence review
Deal will be funded if all representations made by the client at the stage of submitting the worksheet are proven out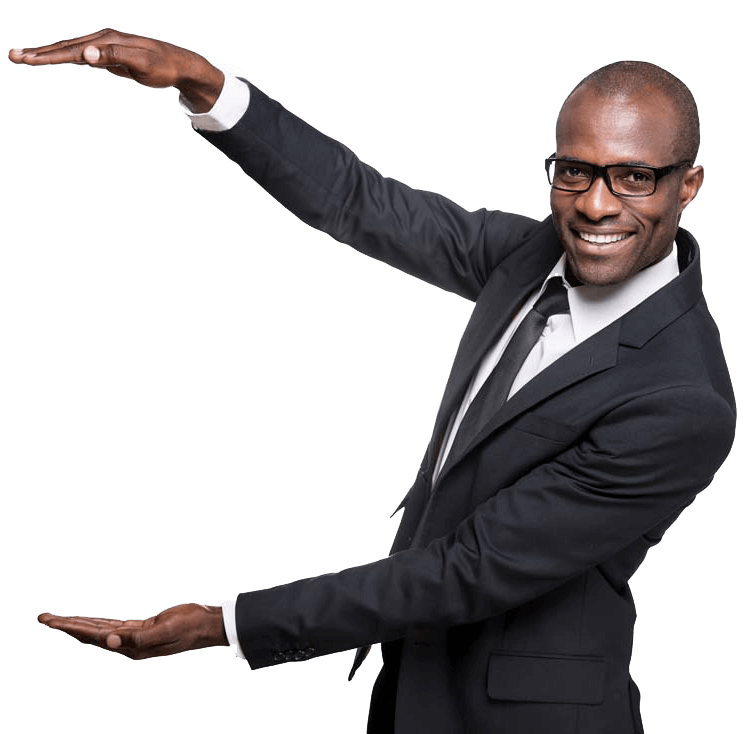 Pricing:
The fees for the Smpl Cannabis merchant processing program are as follows:
4% to 12% per annum on most debt financing transactions
1% per month and higher on discount factoring
1% per month and up on PO financing
3% to 12% APR on Real Estate Transactions
Get Started
Deal Size
No minimum and up to $1 Billion USD (typical transactions range from $1,000,000 to $500,000,000)
Time Line to Close
Bridge Loans close within 10 days. Other loans (depending on type of loan) usually close within 24 to 72 hours or 30 to 45 days.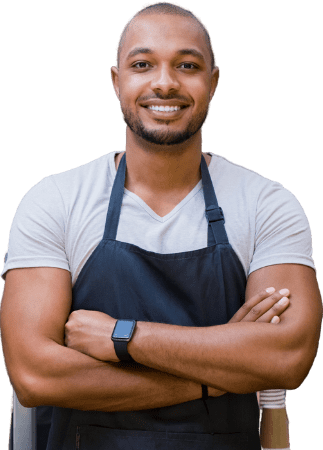 The capital you need.
Today.
We will get you approved when others cannot.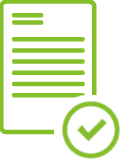 Simple
Application Process
Our secure, online application process takes just 10 minutes to complete.
Get Started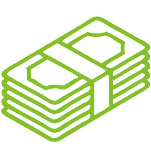 Quick
Cash
Cash in your bank
account as fast as 24 hours.
Get Started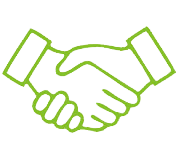 Transparent
Terms
Clear, easy to understand terms and no hidden or monthly charges.
Get Started
Hear From Our Satisfied Clients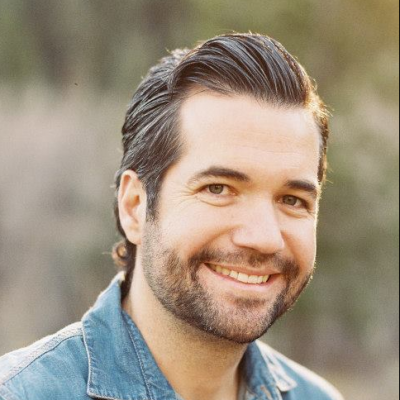 Anthony Pompliano
Owner , Fire Pizza Company
"I am satisfied beyond my expectations!
I needed a new industrial oven for our Pizza Parlor, but my bank declined my loan application.
The Smpl team went above and beyond to get my business funded. And kept me up to date every step of the way. They approved me the same day and funded the next day! I couldn't be happier with this partnership!"
How to Reach Us



10300 W. Charleston Blvd., Suite 13-127 Las Vegas, NV 89135